Graphic Designing | UI/UX Design
Signs Of The Divine
Signs of the Divine is on a mission to strengthen relationships through transformative marriage retreats set against California's picturesque backdrop. We're proud to be the creative force behind their online presence, having meticulously designed every aspect of their brand identity, graphics, and website.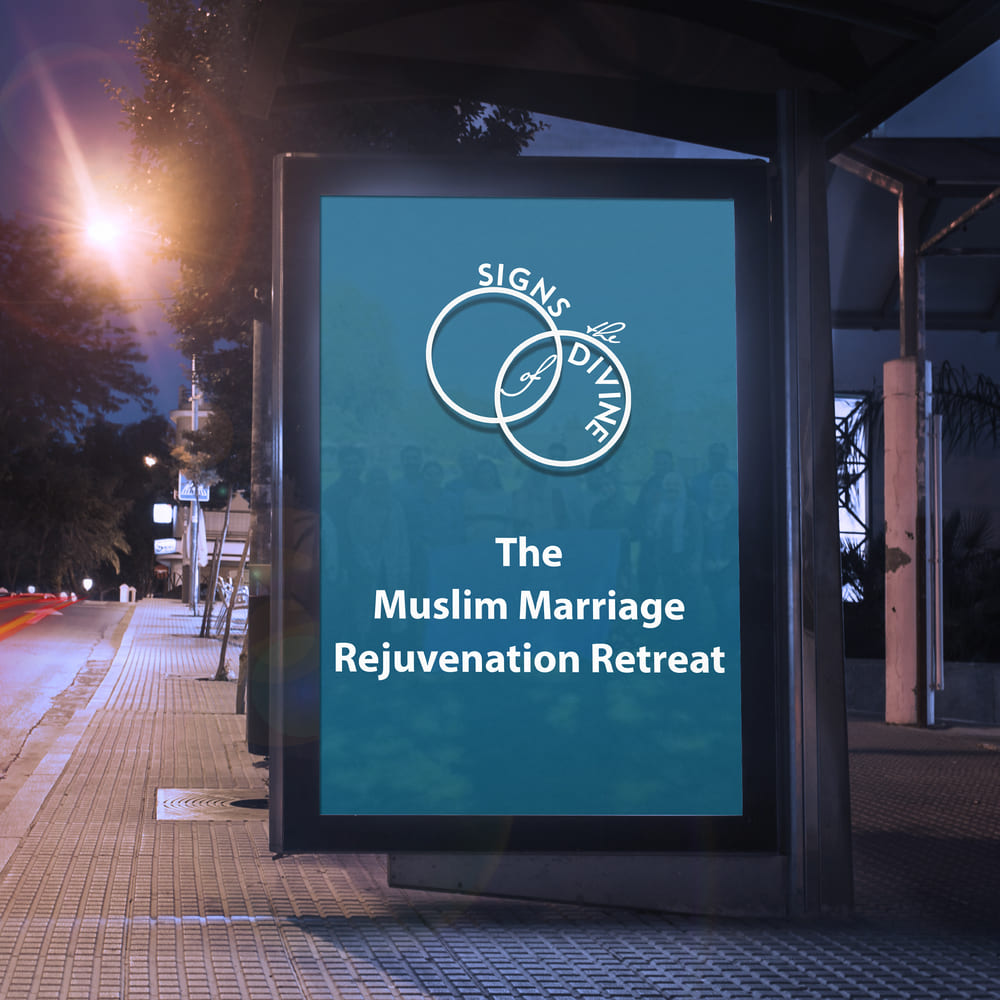 Online Presence & Accessories
website is more than just a platform; it's a sanctuary for couples seeking to rekindle their bonds. With an elegant, intuitive interface, it streamlines the booking process and offers in-depth insights into the retreat experience. We've curated comprehensive itineraries, gathered heartfelt testimonials, and shared expert insights to empower couples to make informed decisions.