Social Media Marketing Services
Focus on the Real potential of social media, Our social media expert team don't just attract traffic, but they also convert into a customer. Let's grow your brand and boost your bottom line
Want to shine online? From creative posts to smart campaigns, we will get you noticed and bring customers. Whether run a startup or have a giant business, we have got you. Let's turn likes and shares into your success
Social Media Marketing Solutions Portfolio
Ready to shine online? Imagine awesome posts and winning campaigns that bring results. Whether you are new or a pro in the industry, we have covered you. Let's turn likes into success!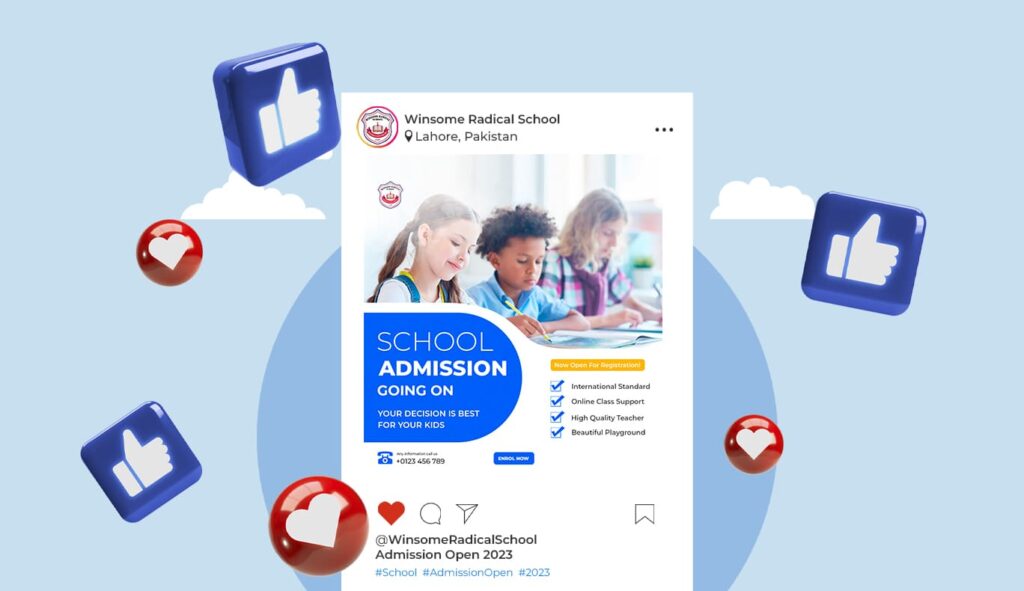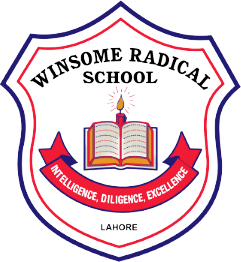 We have worked with diverse clients for various industries and helped them get leads through social media.
Why settle for ordinary when you can have extraordinary results? We implement fantastic strategies that turn your brand into a sensation. With a team of creative wizards and data-driven magicians, we craft campaigns that not only captivate but convert. Whether you're a startup dreaming big or an industry leader seeking new heights, our proven track record speaks for itself. Say goodbye to average and hello to exceptional
Social Media Marketing technology stack
Experience innovation, insight, and mastery in Technologies for Social Media Marketing.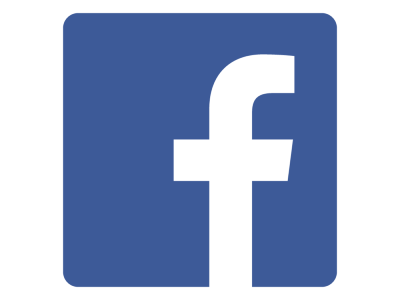 Facebook Ads
Facebook ads
are like online ads for businesses. They show stuff a business wants to sell to people on Facebook. Businesses can pick who sees the ads based on things like age and interests.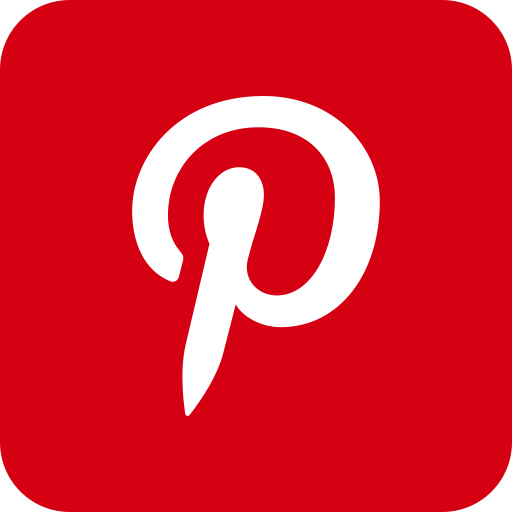 Pinterest Ads
Pinterest ads
are like online posters that businesses use to show off their stuff. These ads include pictures mostly and businesses can choose the audience.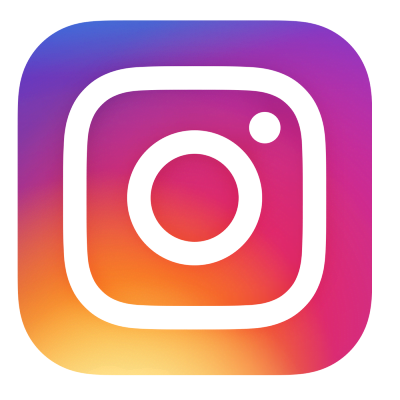 Instagram Ads
Instagram ads
are like online posters that businesses use to show people cool stuff on the Instagram app. These posters show up while people are looking at pictures from their friends.
Google Ads
Google Ads are like online signs that businesses use to get attention. Businesses choose special words, so their ads show up when people search for those words.

Google Analytics
Google Analytics is also a tool provided by Google and it measures the advertising ROI and tracks the video and social media marketing metrics. It plays important for websites like E-commerce that show real-time data.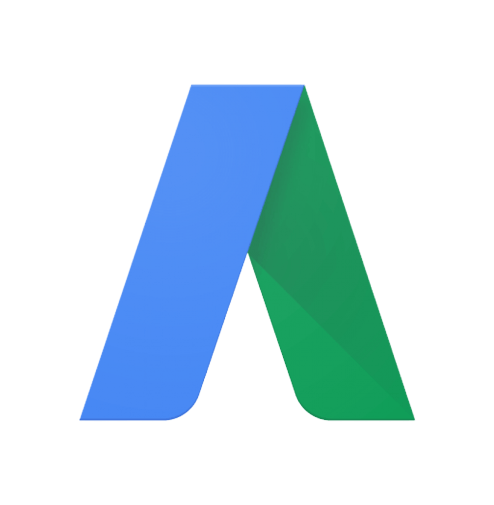 Google Adwards
The Google AdWords system is principally live auction where an advertiser places 'bid' in the AdWords system to secure an ad position.


Social media platforms help to connect with people who are interested in your service. We will guide you with smart and proven strategies and exciting content. Let's build trust and turn visitors into a happy customers.
We have already helped businesses like yours succeed, bringing in more followers and turning them into loyal buyers. Let your social media shine and lead people from just looking to making a purchase.
We craft top-notch social media marketing strategies for companies.
"Incredible social media support! They've transformed my online presence completely. I've seen a significant surge in engagement and followers ever since I enlisted their services. Their content strategy is top-notch, and they truly understand my brand. Exceptionally pleased with the results!"
"Exceptional social media marketing! My online profile has undergone a remarkable makeover with their assistance. The increase in engagement and followers speaks volumes about their effectiveness. Their content approach aligns perfectly with my brand identity. Extremely satisfied with the outcome!"
"Outstanding social media expertise! Since teaming up with them, my online standing has witnessed an impressive overhaul. The rise in engagement and followers underscores their prowess. Their content strategy not only resonates authentically but also drives results. Couldn't be happier!"
Tell Us About Your Project
5 years of building digital products and we are just getting started!