Grow Your Brand with astonishing Graphics. From logos to social media visuals, We turn ideas into stunning designs. Stand out and succeed – start today!
Get fantastic Graphics for Your Brand. We turn your ideas into cool designs that attract new customers and generate leads. Ready to make your brand stand out?
Graphic Design Creations Portfolio
Our designers create eye-catching designs that get you noticed and help your brand grow.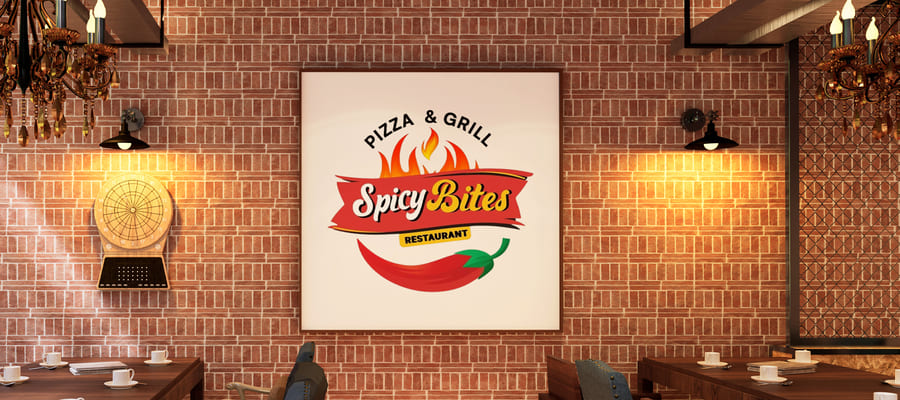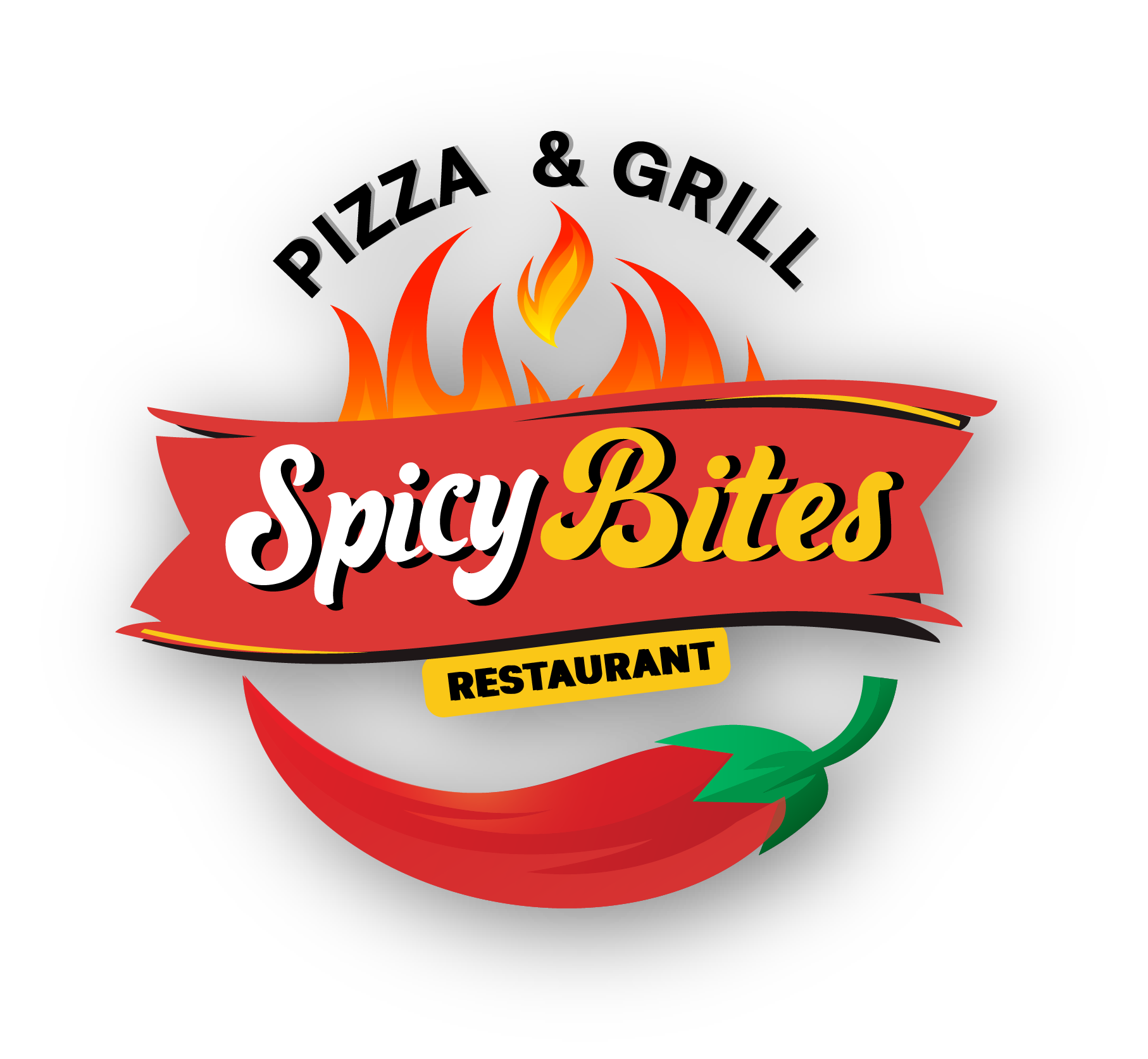 We have collaborated with a broad range of clients across multiple sectors, delivering impactful graphic designs.
We are more than designers – we are your creative partners. We love transforming ideas into amazing designs. Our team listens to you and works together to make your vision real. We know pictures can say a lot, so we make sure your brand looks its best. Whether it's a logo or cool graphics, we're here to make your ideas shine. Let's work together and create designs that really stand out
Graphic Design services Technology Stack
Unleash the power of visuals with Technologies for Graphic Design services. Dive deep into creativity, precision, and the best tools to make ideas shine
Graphic Design Services Tools

Adobe Photoshop
Adobe Photoshop
is a famous picture editing software. It has lots of tools to fix, change, and make images look better. People use it for small things like cutting pictures or making them bigger, and for big things like creating artwork and making pictures look perfect

Adobe Illustrator
Adobe Illustrator
is software that is used for making logos, pictures, and designs. It's super for creating things that need to look really clear, like on posters or online. It is a great tool for making all kinds of art and designs that need to look really fanstastic.
Adobe XD
Adobe XD
is a computer software for making websites and apps quickly. It is important for creating pretend versions of websites that you can click on to see how they will work. Designers like it because they can try out their ideas and see how things will feel for people who use the websites or apps.

Figma
Figma
is a web tool used for making websites and apps with friends. it is web-based, so everyone can use it together. This helps teams make designs together, like adding buttons and pictures. Figma is easy and helps things look really good without any trouble.
Canva
Conva
is a graphic design platform that provides different designs and is easy to edit and convert, Designers like it a lot because all are ready-made, and no need for more work. It has premium package and a free package, and with a free package approximately all work can be done.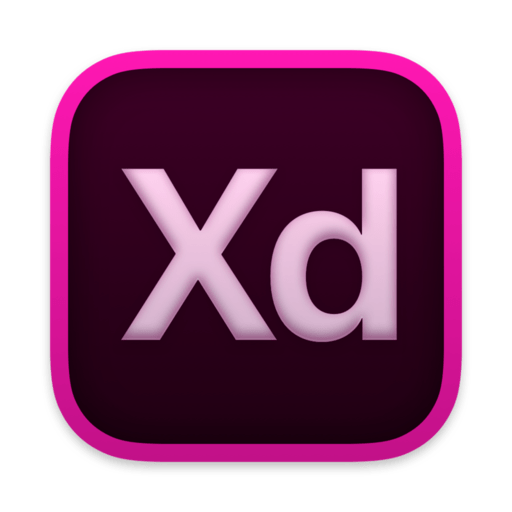 Adobe XD
Affinity Designer is a dynamic canvas that shapes visuals; it's a fundamental instrument crafted to construct, illustrate, and 


Making Ideas Beautiful. We take your thoughts to make an amazing designs. Logos that show who you are, graphics that tell your story – our creative team does it all.
We make things look good.
Loads of Graphic Design services Success, We have transformed dozens of ideas into Great designs. Logos, banners, social media posts – we've done them all for many happy brands. Have us your partner and be in the list of our happy clients.
We create professional-grade graphic designs for companies.
I've worked with many graphic designers over the years, but the service provided by this team is truly exceptional. From understanding our brand vision to delivering designs that speak volumes, every step of the process is smooth and professional. Their creativity shines through in every project, making our brand stand out in the marketplace. I can't recommend them enough for businesses looking for top-notch design solutions. Their dedication to quality and client satisfaction is unparalleled.
Choosing this graphic designing service was the best decision for our company. From the get-go, they demonstrated a keen understanding of our needs, delivering designs that perfectly align with our company ethos. Their approach is both innovative and grounded in industry best practices, ensuring a blend of originality and professionalism. Every interaction is marked by their commitment to excellence and attention to detail. I'm genuinely impressed and would advise any company in need of stellar design work to engage with them.
In the world of graphic design, finding a team that consistently delivers both in terms of quality and understanding client vision can be a challenge. This service has been a game-changer for us. Their designs are not only visually stunning but also effectively communicate our brand's message. The team's dedication, flexibility, and expertise have made every project a success. Their passion for design and commitment to client satisfaction shines through in every interaction. A truly outstanding service that has transformed our brand's presence.
Tell Us About Your Project
5 years of building digital products and we are just getting started!