WINSOME RADICAL SCHOOL
WINSOME RADICAL SCHOOL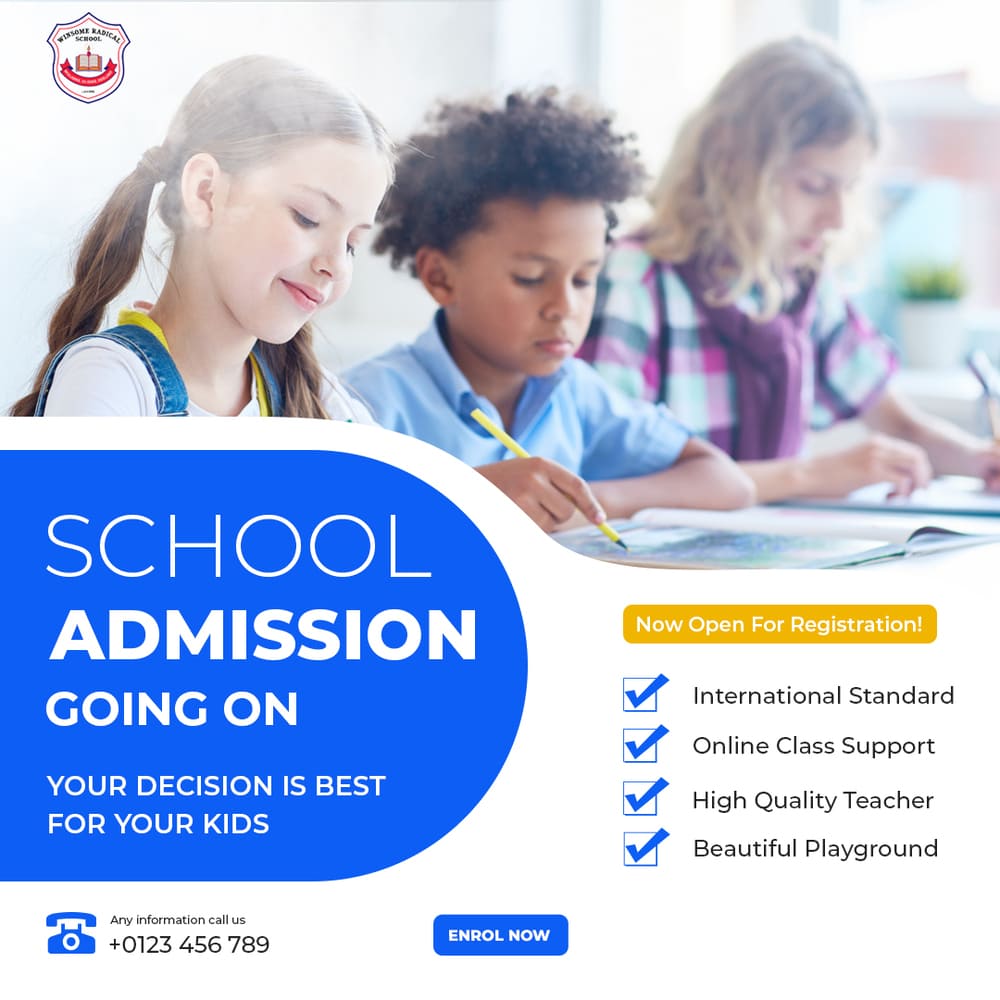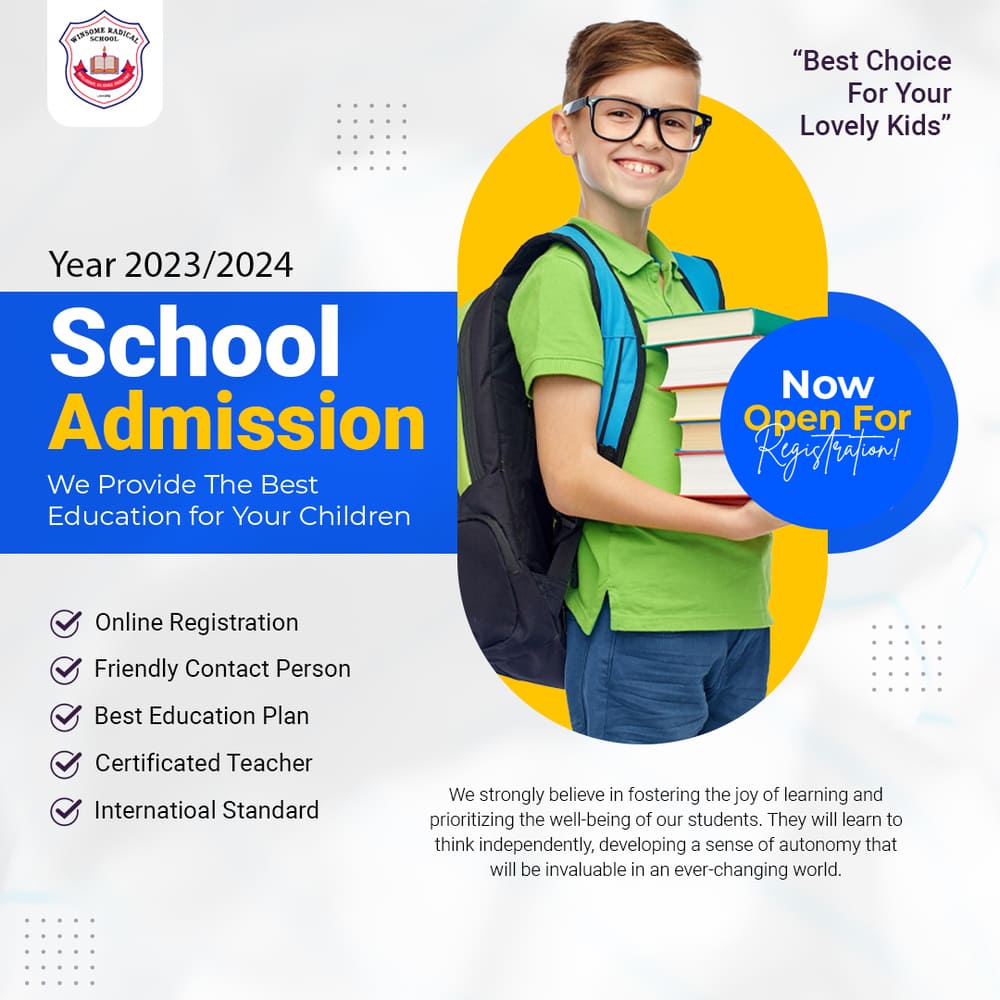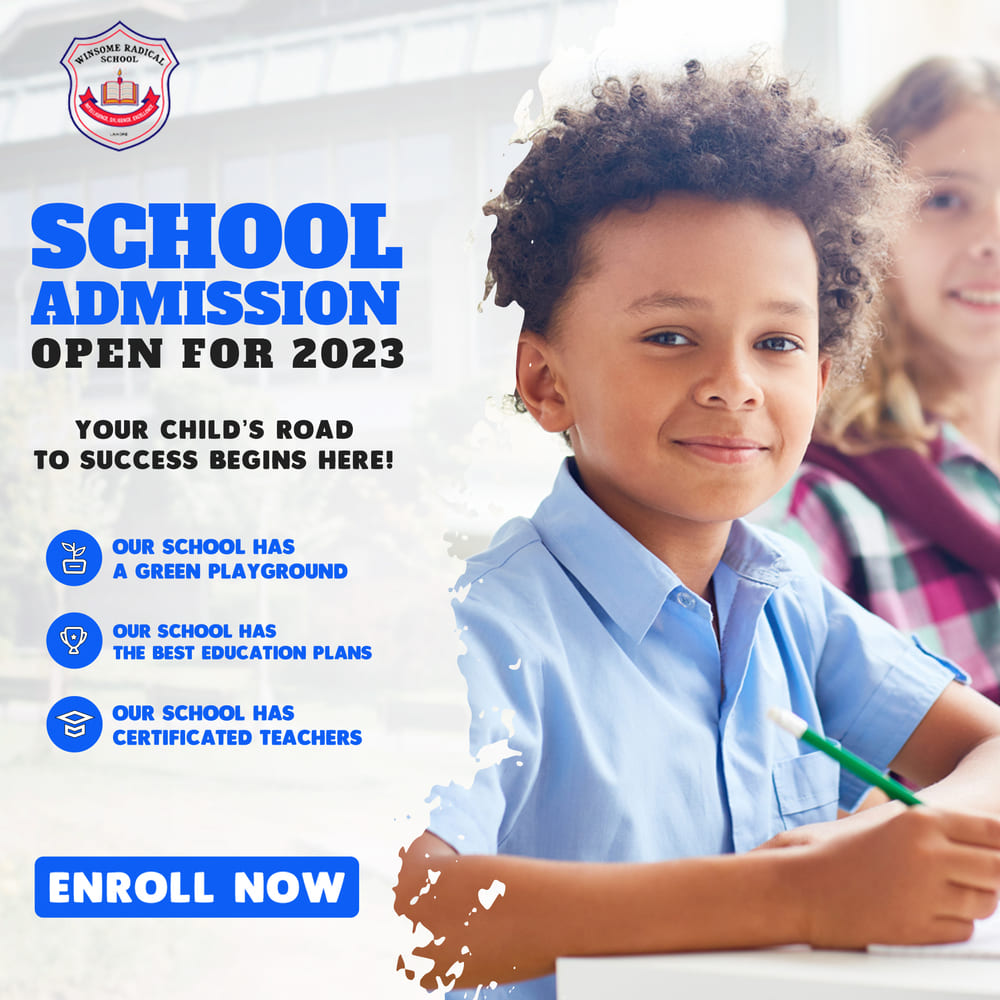 Biteabyte was approached by Winsome Radical School with the aim of improving its social media presence and utilizing it to generate student admission enrollments.
With our assistance, they honed in on their target audience, conducted a comprehensive social media analysis, devised an impactful content strategy, and generated a wide range of online profile posts.
Through this strategy, they empowered themselves to exhibit their brand's knowledge, presenting themselves as a forward-minded school that aligns with modern industry norms by embracing the latest design trends.
Our approach centered on enhancing profile click-through rates through the presentation of website content that was merely a single click away.
Through our efforts, they were able to achieve X impressions, X+ clicks, X increase in follower count & X% increase in landing page visits.
Organic Social Results (Results across Facebook, Instagram, and LinkedIn)
Pieces of Content Delivered
Total Organic Engagements
New Social Media Followers
Unique Landing Page Visits
Entrants/Email Subscribers
After conducting an in-depth analysis of our client's current marketing environment, we crafted a clear social media strategy. Furthermore, we put in place key performance indicators (KPIs) to guide our efforts and assess the effectiveness of resource allocation.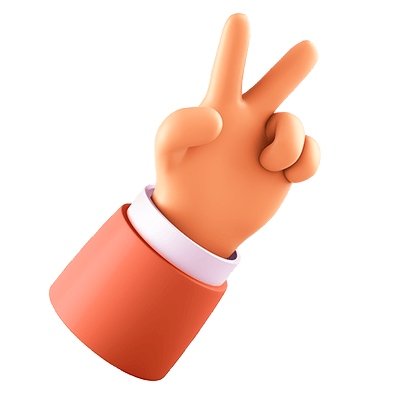 Our focus was on ensuring that the CTA button was easily noticeable and separated from the content, offering users clear guidance on their next steps and the destination of those steps. The primary objective of the button was to facilitate user communication with the school's team.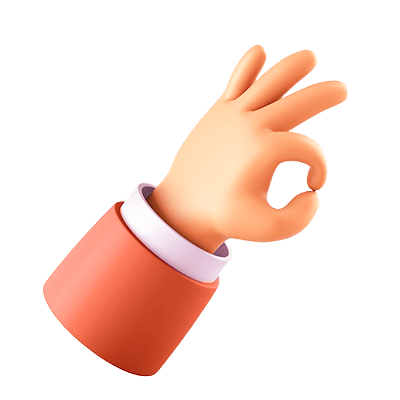 We modernized the client's brand by introducing trendy visual designs that increased the attractiveness and visibility of their brand assets. This modernization was achieved through the integration of striking and forceful visuals that conveyed a feeling of robustness and stability.