Development  | Maintenance | UI/UX Design
Yummi Official
Yummy Official, A delectable online destination for foodies. As a web developer, I brought this culinary treasure trove to life. From mouthwatering recipes to culinary inspiration, I crafted a user-friendly interface, making it easy for visitors to explore and create gastronomic delights.
Our client requested a distinct website design showcasing available products and related recipes for sale. Additionally, they sought an eCommerce-ready platform to facilitate online transactions.
We designed a visually enticing and user-friendly website to showcase mouthwatering recipes and culinary inspiration. Our development focused on seamless navigation, device optimization, and interactive features for a vibrant culinary community.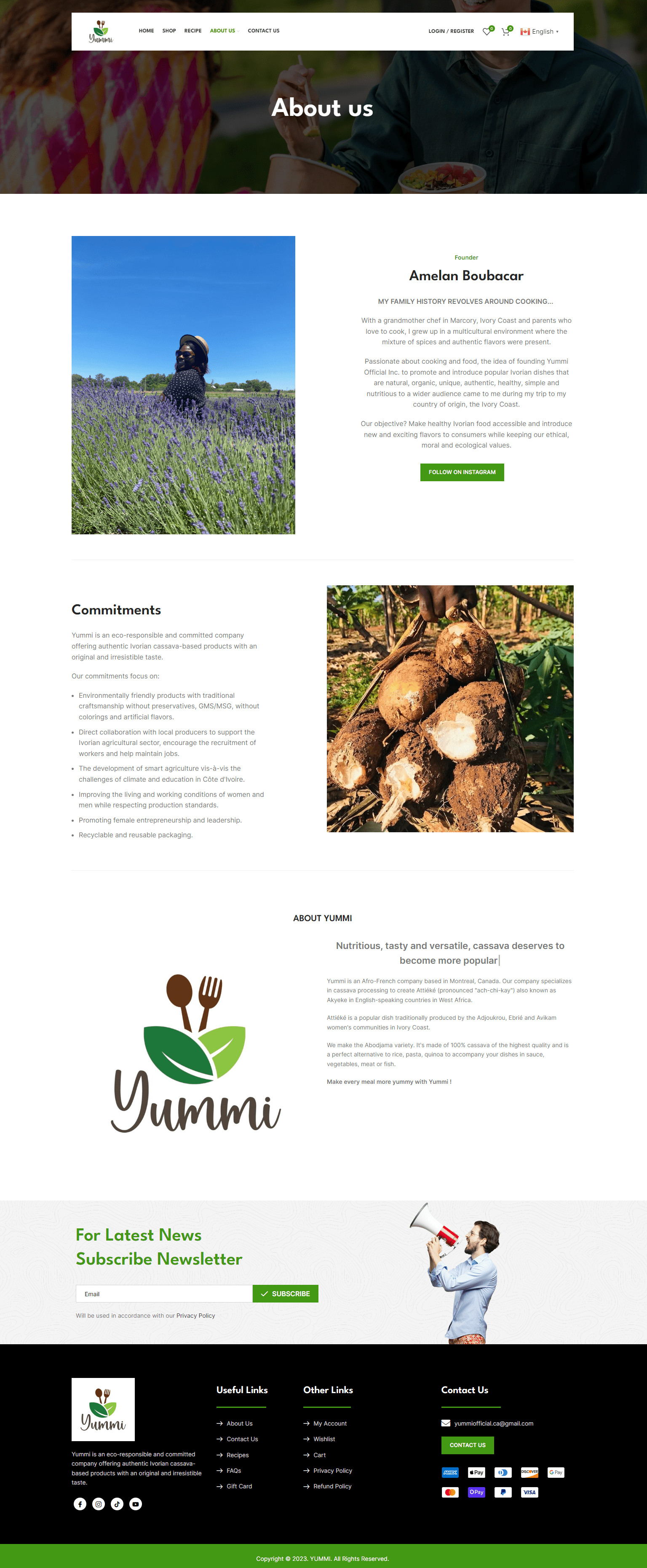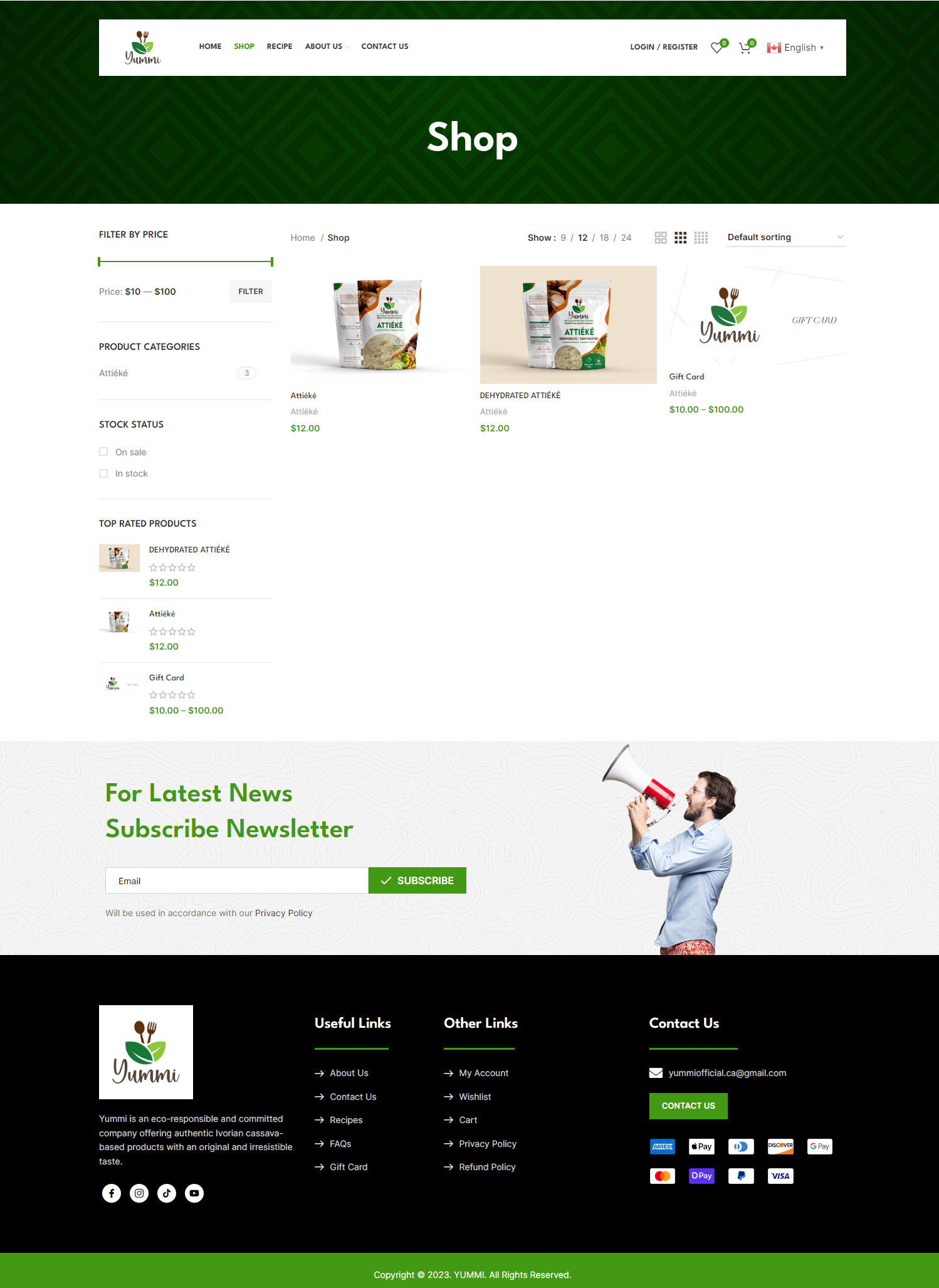 League Spartan is a contemporary, bold sans-serif font with a modern aesthetic. Its clean lines and versatility make it suitable for eye-catching headlines and various design projects.
Inter is a clean and legible font optimized for digital interfaces. Its versatility and modern design make it ideal for web and app designs.