LITTLE SISTER'S TRUCK WASH
LITTLE SISTER'S TRUCK WASH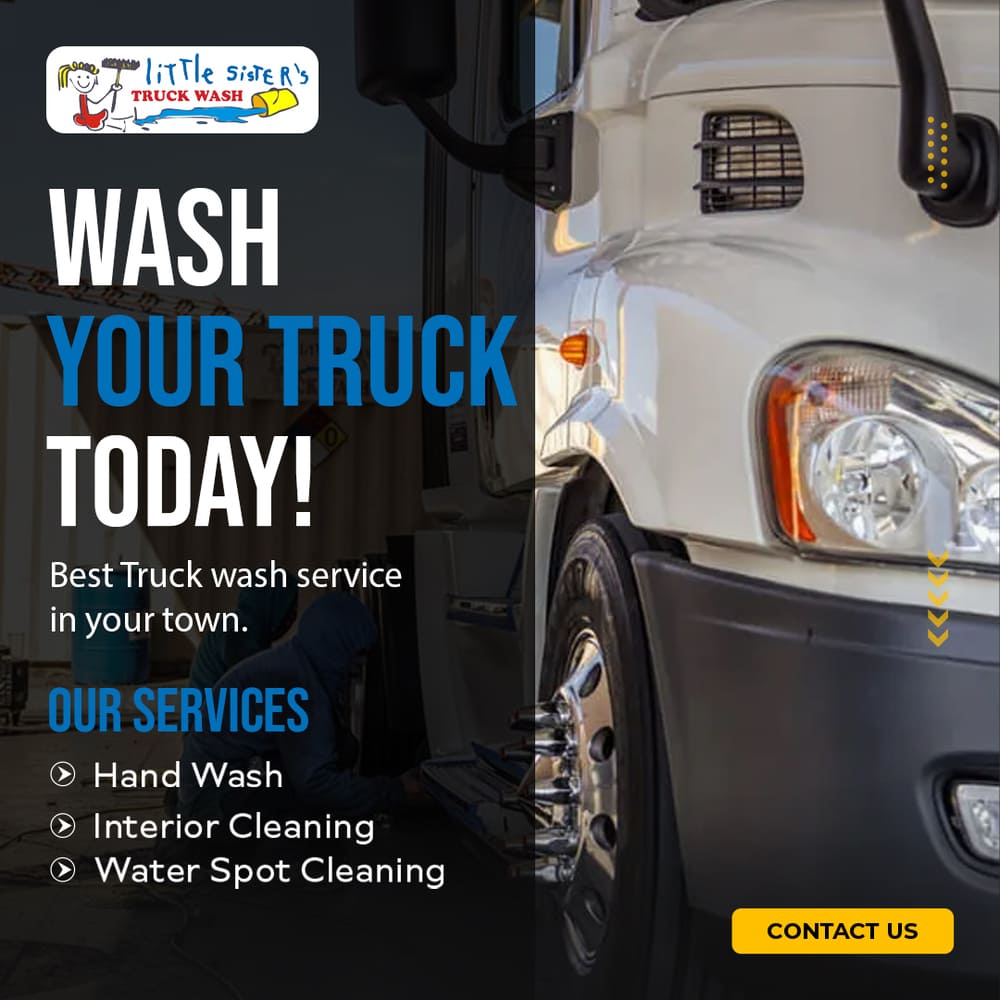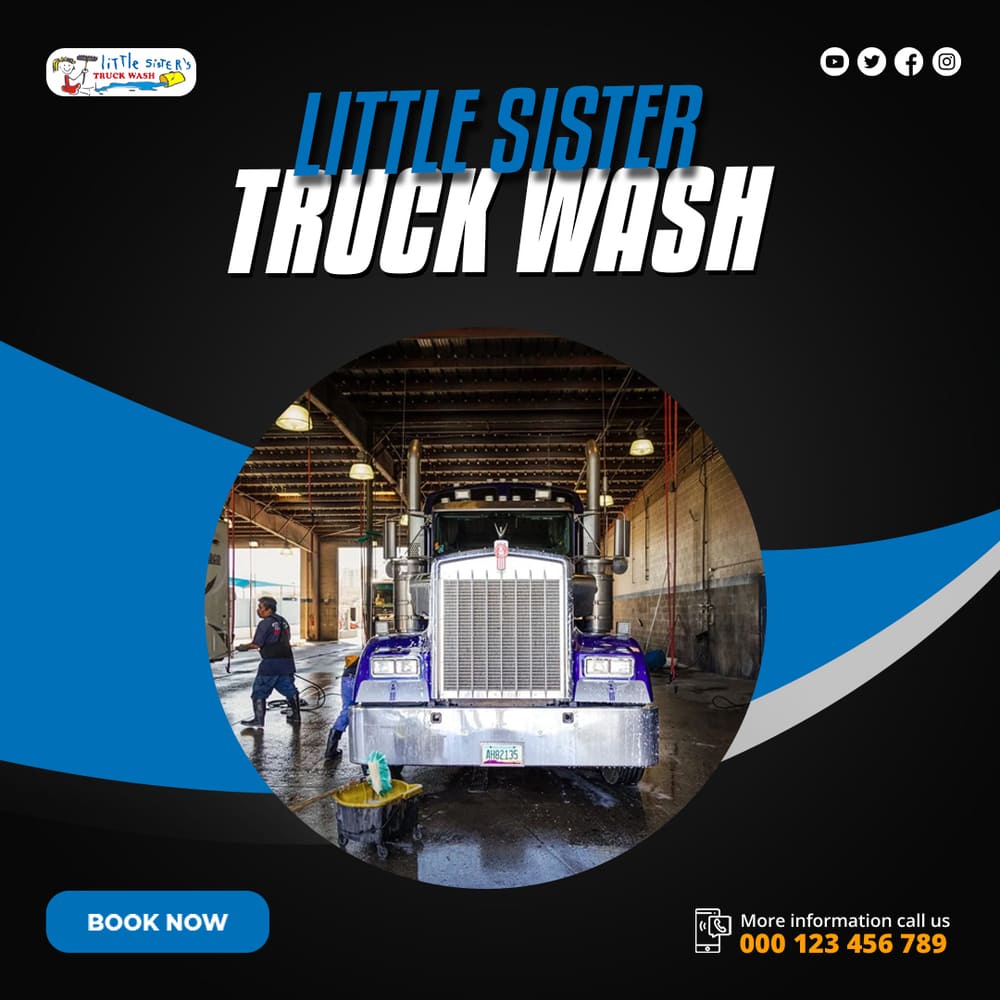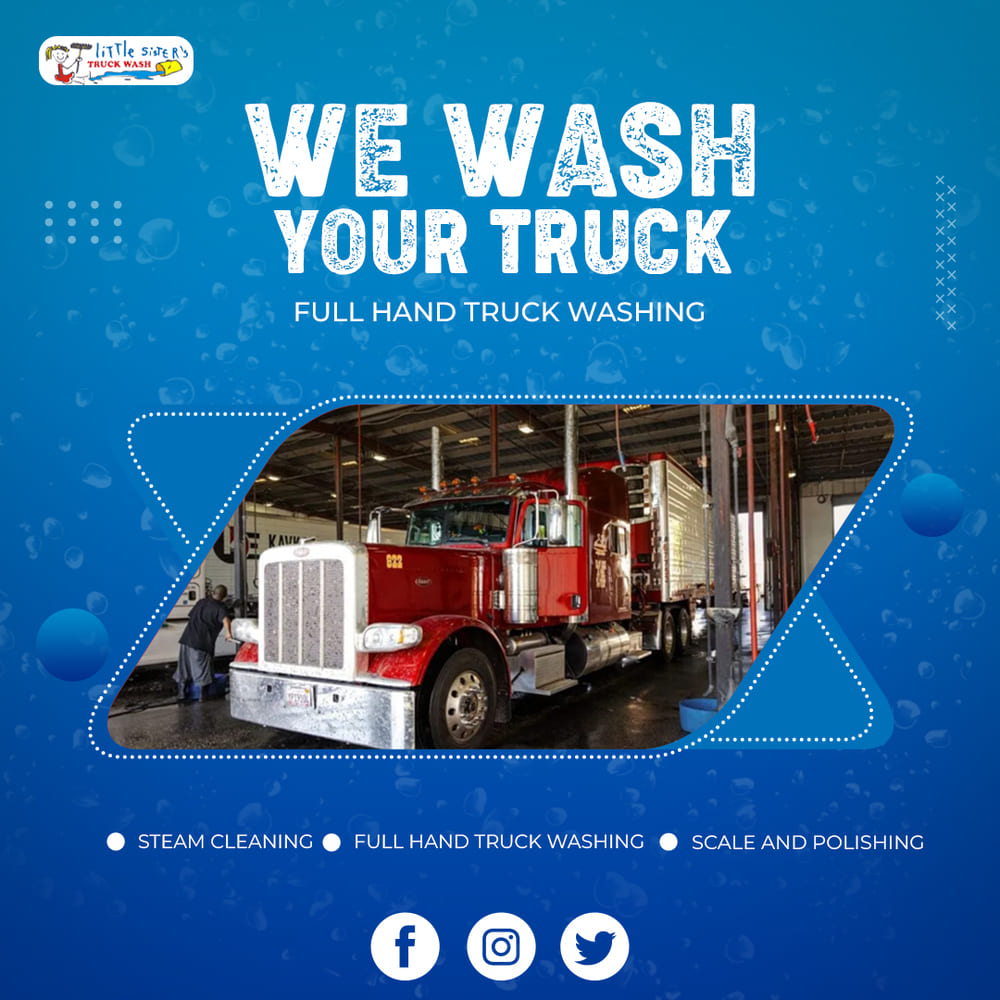 Biteabyte partnered with LSTruckwash to support its social media presence and capture the attention of emerging truckers in the industry. Biteabyte had already earned its reputation by delivering exceptional services to the trucking community.

Their primary objective was to showcase their top-notch services and provide a sneak peek into their truck wash facilities. They aimed to offer authentic content on their social media platforms while simultaneously building brand recognition within the trucking sector. Each of their social media posts featured real images from their operational locations.

The collaborative campaigns we executed with them effectively attracted a fresh wave of truckers. As part of our social media strategy, we also offered a special coupon to new truckers who signed up through their website. Each social media post highlighted one of their services, bolstering their brand recall value. Additionally, these posts included a call-to-action (CTA) prompting users to either "Book Now" or "Visit Us."

Thanks to our teams concerted efforts, Biteabyte achieved X impressions, garnered X+ clicks, witnessed an increase of X followers, and enjoyed a remarkable X% boost in landing page visits.
Organic Social Results (Results across Facebook, Instagram, and LinkedIn)
Pieces of Content Delivered
Total Organic Engagements
New Social Media Followers
Unique Landing Page Visits
Entrants/Email Subscribers
Our campaigns commenced with a primary focus on building brand awareness. Initially, our goal was to grow our follower base, reconnect with previous customers, and attract new ones. As the campaign evolved, we introduced various coupons for customers who booked through our website, further enhancing our engagement strategy.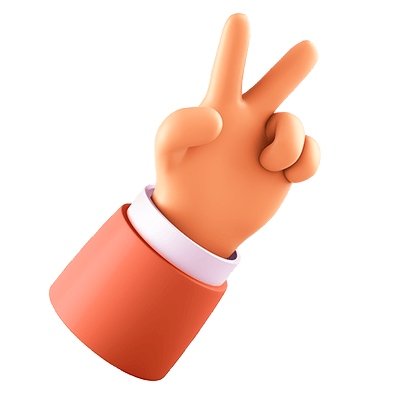 Our primary keyword strategy revolved around three key phrases: "Book Now," "Visit Us," and "Get Started." Each post featured a call-to-action (CTA) in the form of a button. These CTAs were strategically integrated to boost engagement and promote interactivity within our posts.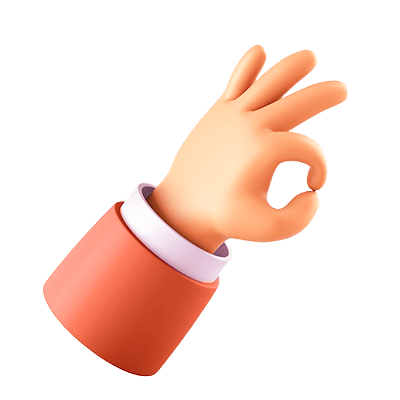 We adhered to our client's specifications, prioritizing a clean and authentic visual approach in line with their brand guidelines. Our careful optimization of text and images ensured a polished and inviting brand image, poised to deliver top-tier service.