AIRCRAFT RADIO AVIONICS
Aviation MRO Solutions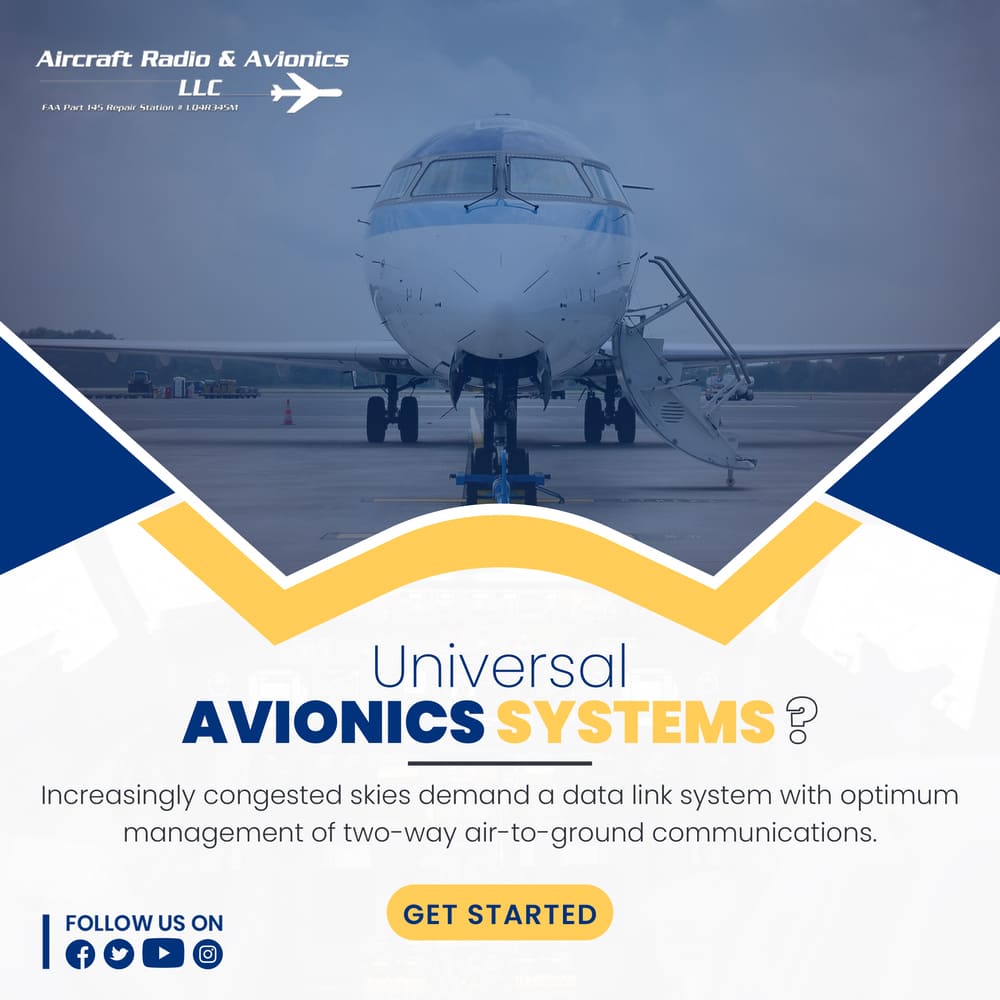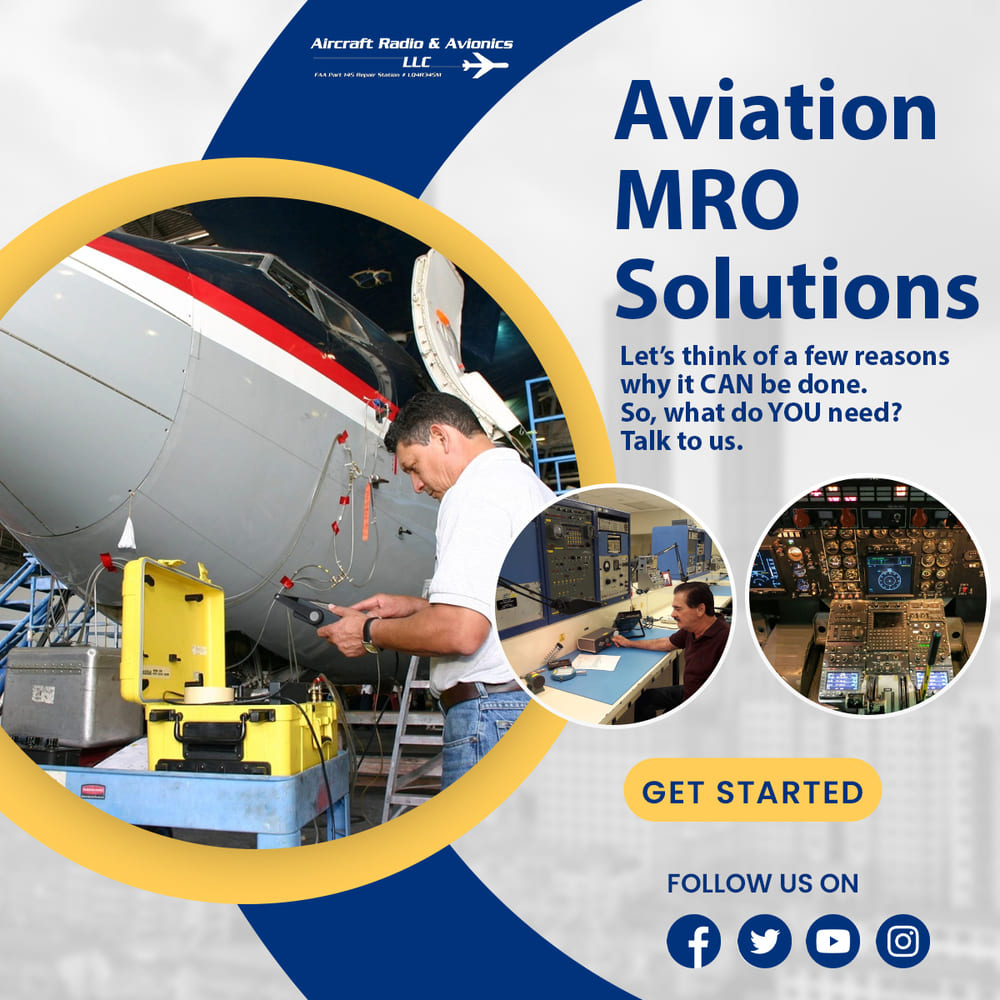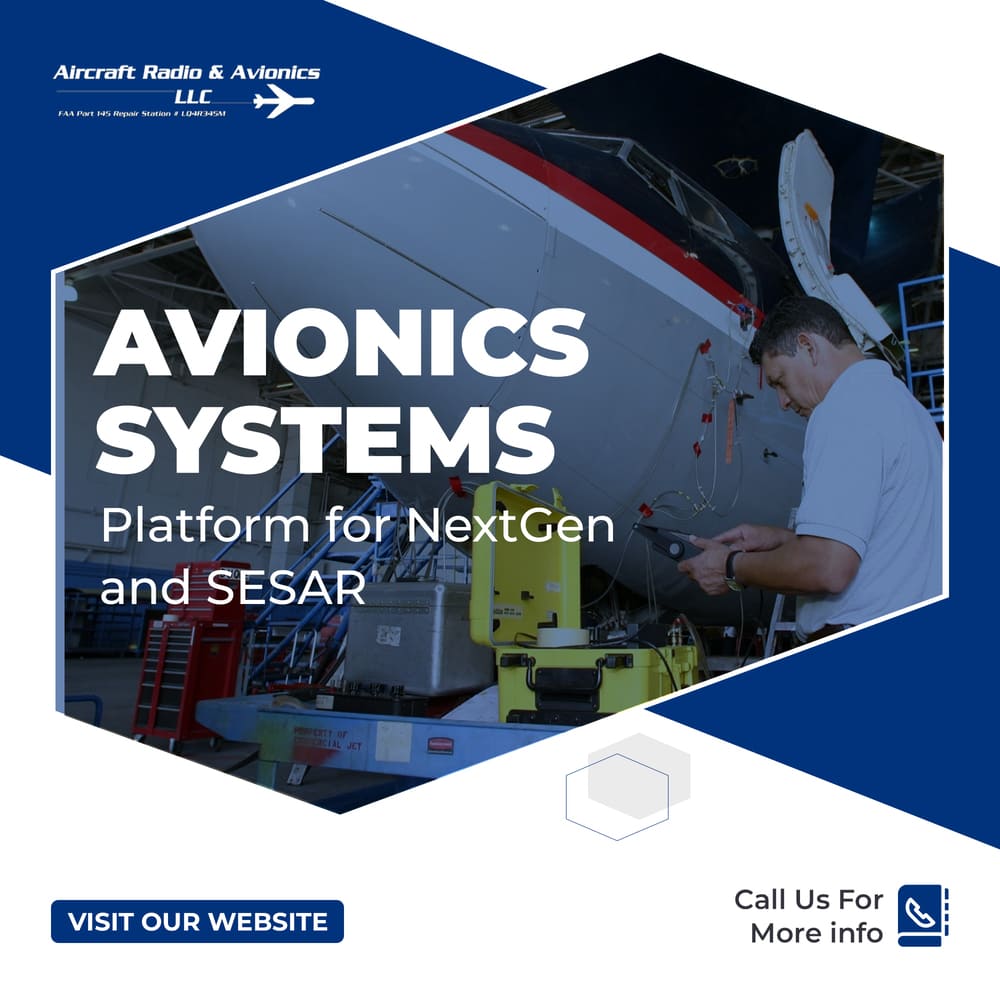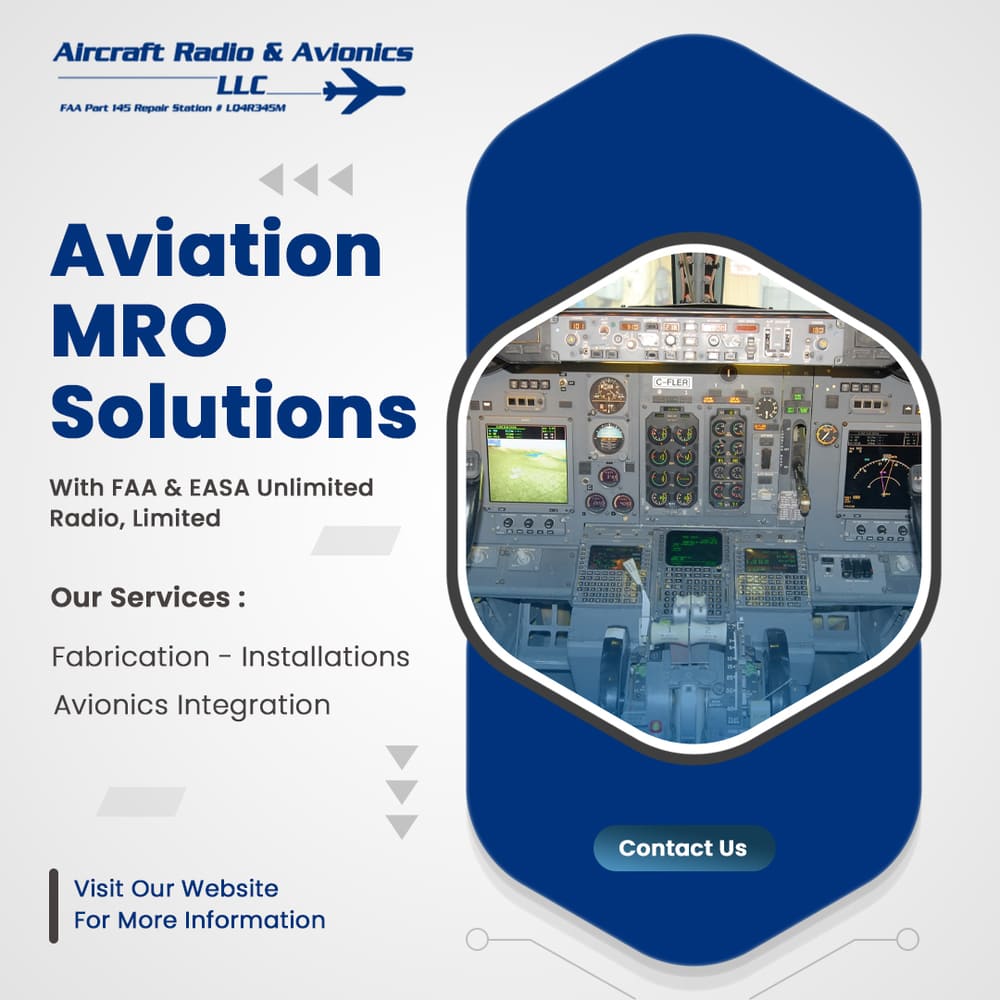 Social-Media Marketing Project
Biteabyte was approached by Aircraft Radio & Avionics LLC with the objective of enhancing their social media presence & helping them generate leads from their website by re-directing their social media traffic to different landing pages. We identified their target audience, performed a social media audit, crafted a content strategy & designed different posts for their online profiles. This helped them demonstrate their brand's authority by being shown as an up-to-date business that has aligned itself with modern industry practices, thanks to the use of the latest design trends. Our strategy was to increase the click-through rate of their profiles by giving a teaser of free information available on the website, that was just 1-click away. The results of our efforts helped them yield X impressions, X+ clicks, X increase in follower count & X% increase in landing page visits.
Pieces of Content Delivered
Unique Landing Page Visits
Entrants/Email Subscribers
New Social Media Followers
We crafted a well-defined social media strategy after conducting an audit/analysis of our client's existing state of marketing. We also defined the metrics that we'll be looking at to help us guide our efforts & to inform us whether the resources are being utilized effectively or not.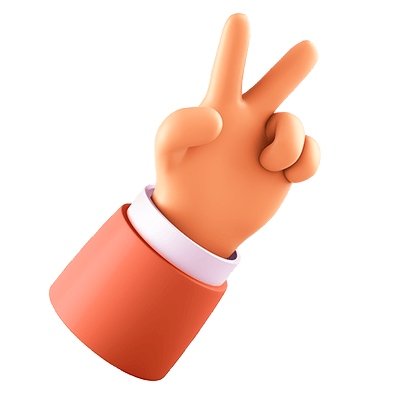 Our team made sure that the CTA button was separate from the rest of the content & stood out so that it was clear to the users what next steps should they take & where it lead them. The purpose of this button was to make it quick & easy for the user to get in touch with the company.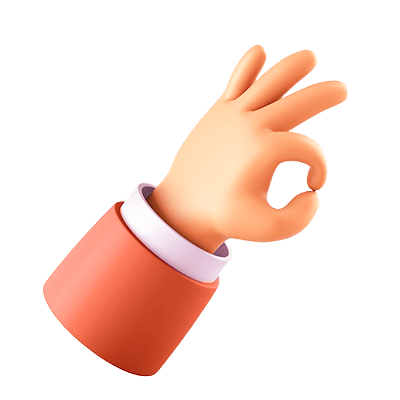 The client's brand got a nice touch-up with the utilization of modern, trendy visual designs that made their brand assets look more appealing & attention-grabbing. This also helped them in being perceived as a well-established brand & more authoritative company in the eyes of the user.