Development  | Maintenance | UI/UX Design
Nutravit Lab | Diet Drops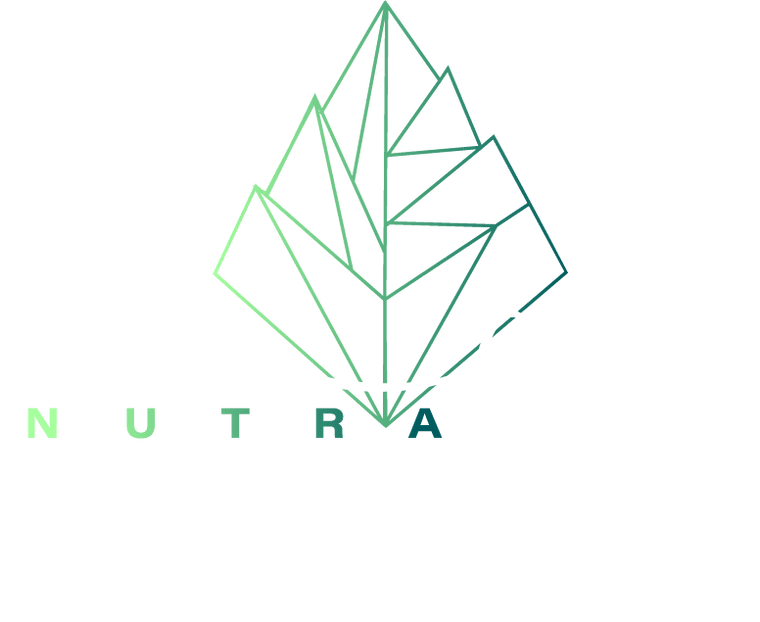 Nutravitlabs.com is the ultimate destination for all nutrition and wellness items. This dynamic online platform offers a wealth of information, products, and resources to support your journey towards a healthier, more vibrant life. Whether you're looking for expert advice on dietary choices, seeking high-quality supplements, or exploring the latest trends in wellness, Nutravitlabs.com has you covered.
Our Client wanted a website for his Nutrition business, They were unclear about the idea, not sure about the content, and wanted someone to take the load off their shoulders.
Our teams collaborated initially and provided a wireframe of the entire project to give an idea of what the final product will look like, They endorsed the idea, and we made this site eCommerce ready with all the necessary features.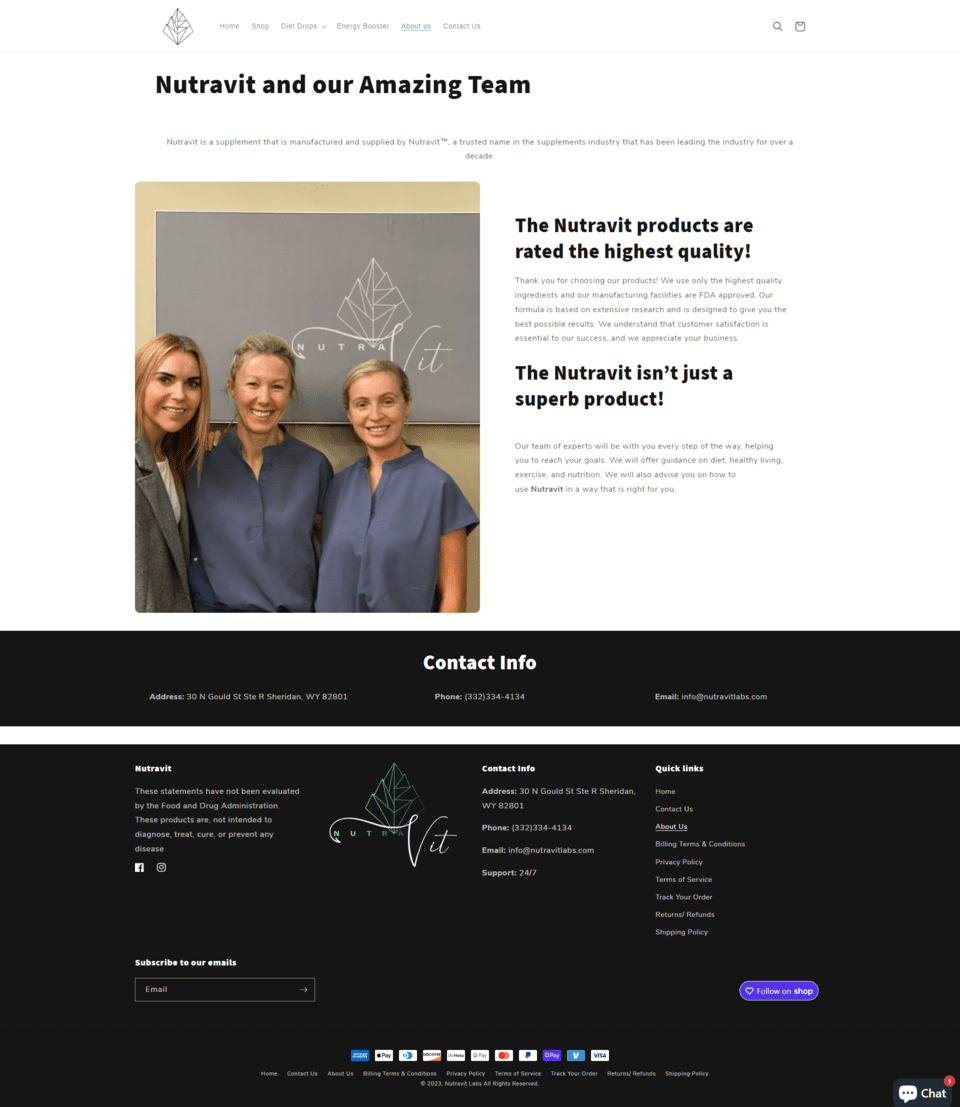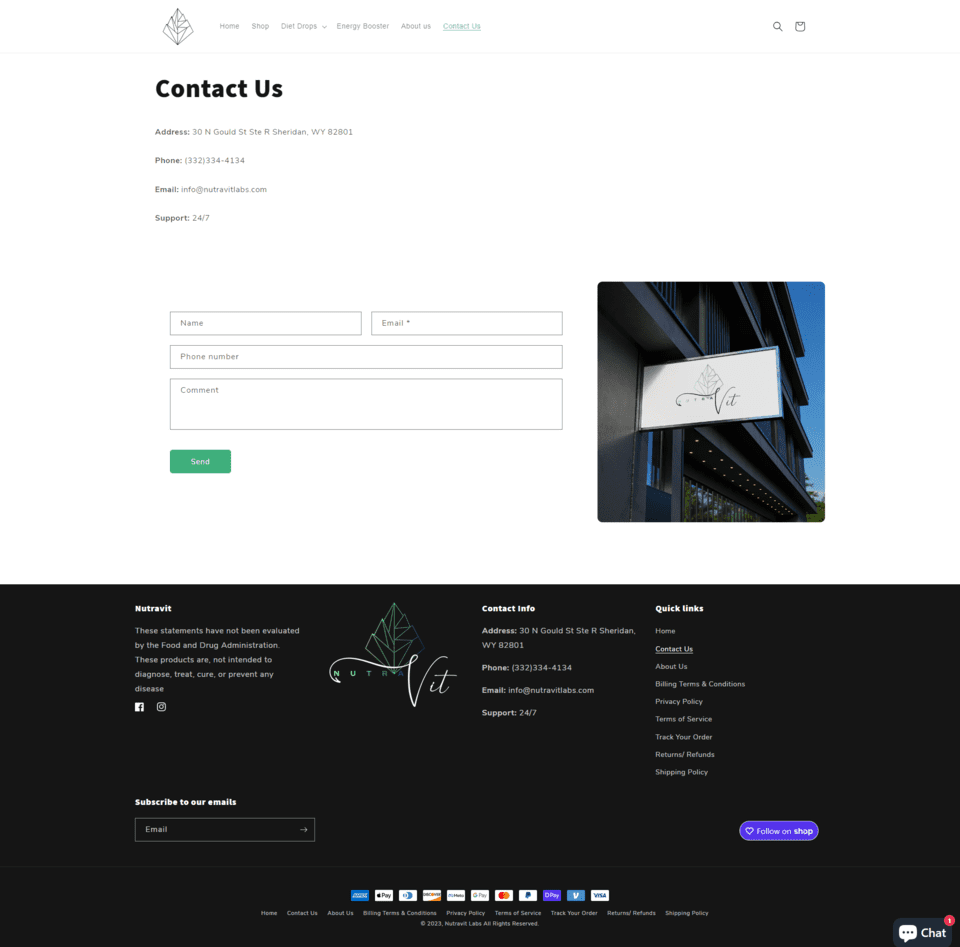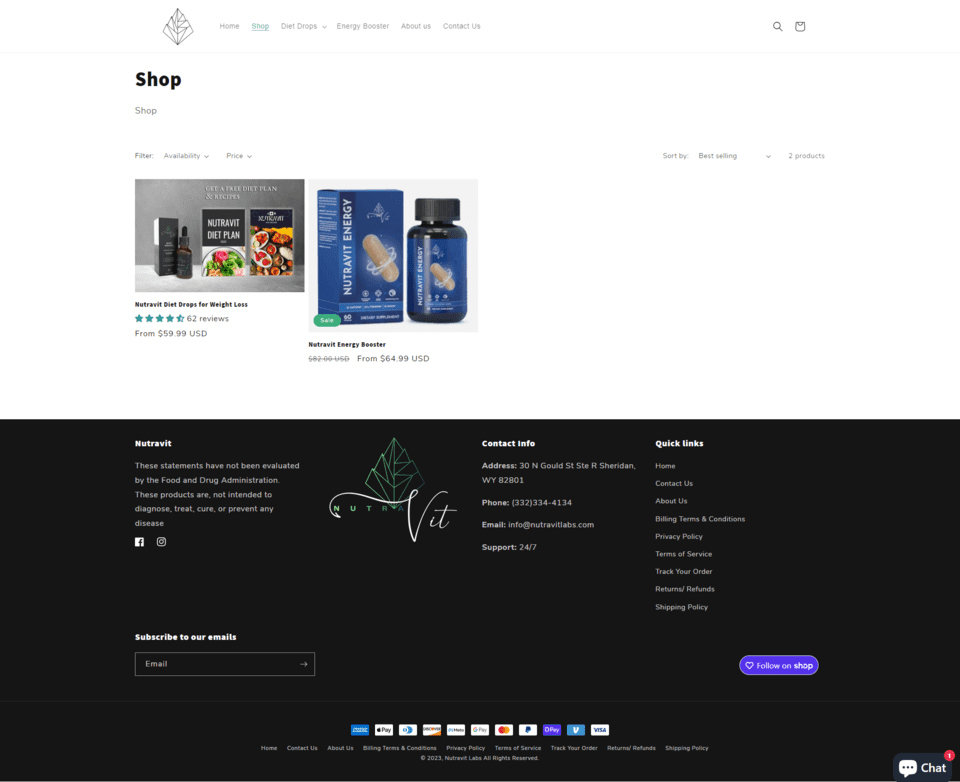 Nunito Sans Font is a modern, bold sans-serif typeface that's perfect for eye-catching headlines and versatile for various design projects, thanks to its clean lines and contemporary appeal.
Assistant Font is a clear and easy-to-read typeface crafted for digital interfaces. Its adaptability and contemporary design make it a perfect choice for creating web designs that truly stand out.