Development  | Maintenance | UI/UX Design
KLCG

KLCG is a special place for people who love great food. It's in the middle of the city and a favorite spot for food lovers. Our job was to make a website that shows how wonderful the cafe is.
Our customer requested a user-friendly website design that allows visitors to effortlessly explore the cafe's menu, ambiance, and events. They emphasized the importance of a color scheme that aligns with the cafe's aesthetic, evoking a warm and inviting atmosphere that conveys the pleasures of dining. Fast loading times were specified as a priority to enhance the user experience and maintain visitor engagement. Additionally, the customer insisted on the website being fully responsive, ensuring compatibility with various devices and screen sizes to accommodate the diverse needs of the audience.
We crafted a visually enchanting website, paying meticulous attention to the color palette, aligning it with Cafe's ambiance. The website boasts swift loading times, ensuring that visitors can swiftly access the cafe's offerings and events, even during peak hours.
The user-friendly interface makes navigation a breeze, allowing patrons to explore the cafe's diverse menu, upcoming events, and culinary experiences with ease. Our responsive design guarantees that the website looks and functions flawlessly on any device, be it a smartphone, tablet, or desktop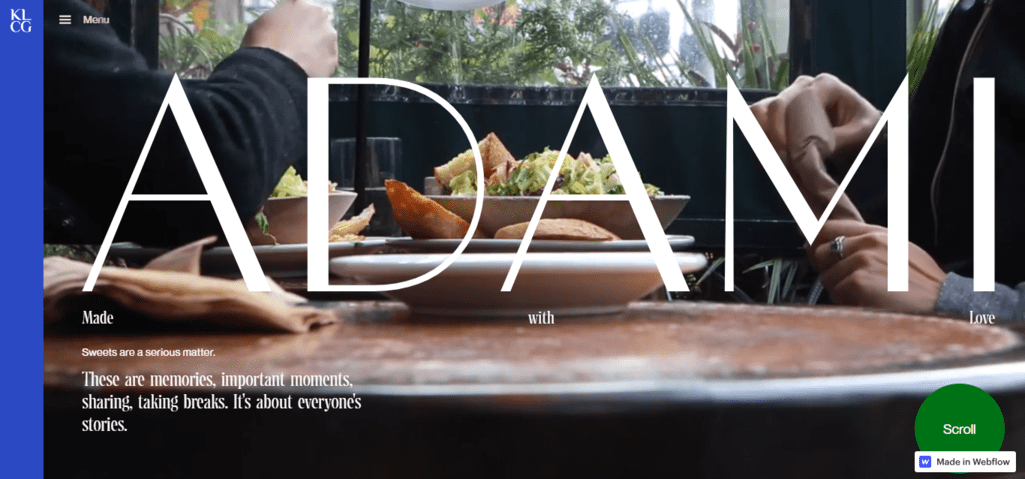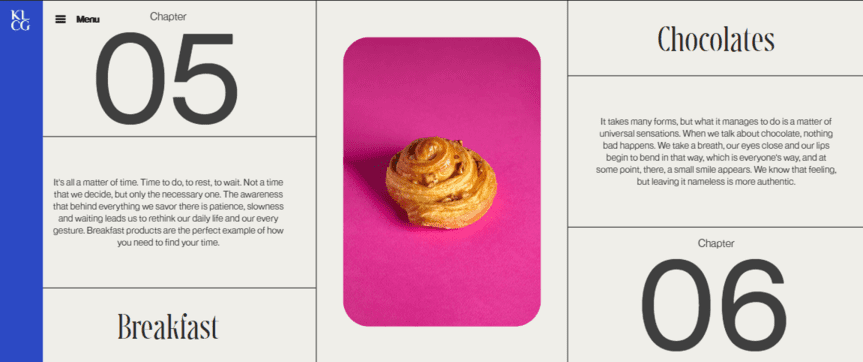 BC Steiner RB Font is a bold, contemporary sans-serif with a modern flair. Its clean lines and adaptability make it ideal for captivating headlines and a variety of design projects.
Neue Montreal Font is a bold and modern type of font without decorative lines. It's great for catching people's attention in headlines and different design jobs because of its modern look.