Development  | Maintenance | UI/UX Design
Jabeen Impex

Jabeen Impex is a prominent online marketplace for exotic textiles and garments. Their website offers a diverse range of high-quality products, showcasing craftsmanship for both genders. With a user-friendly interface, shoppers can explore unique collections and connect with a world of fashion and tradition at Jabeen Impex
The client wanted a unique design website for his business that showcased all the available products from a diverse range. The client wanted the site to be eCommerce-ready with some unique signature aesthetics.
We designed and developed a custom design website with a keen eye for details and color schemes. The Website has a clean, minimalist look, along with supporting visuals. The website allows users to place an order online at the same time. The website has a working newsletter section.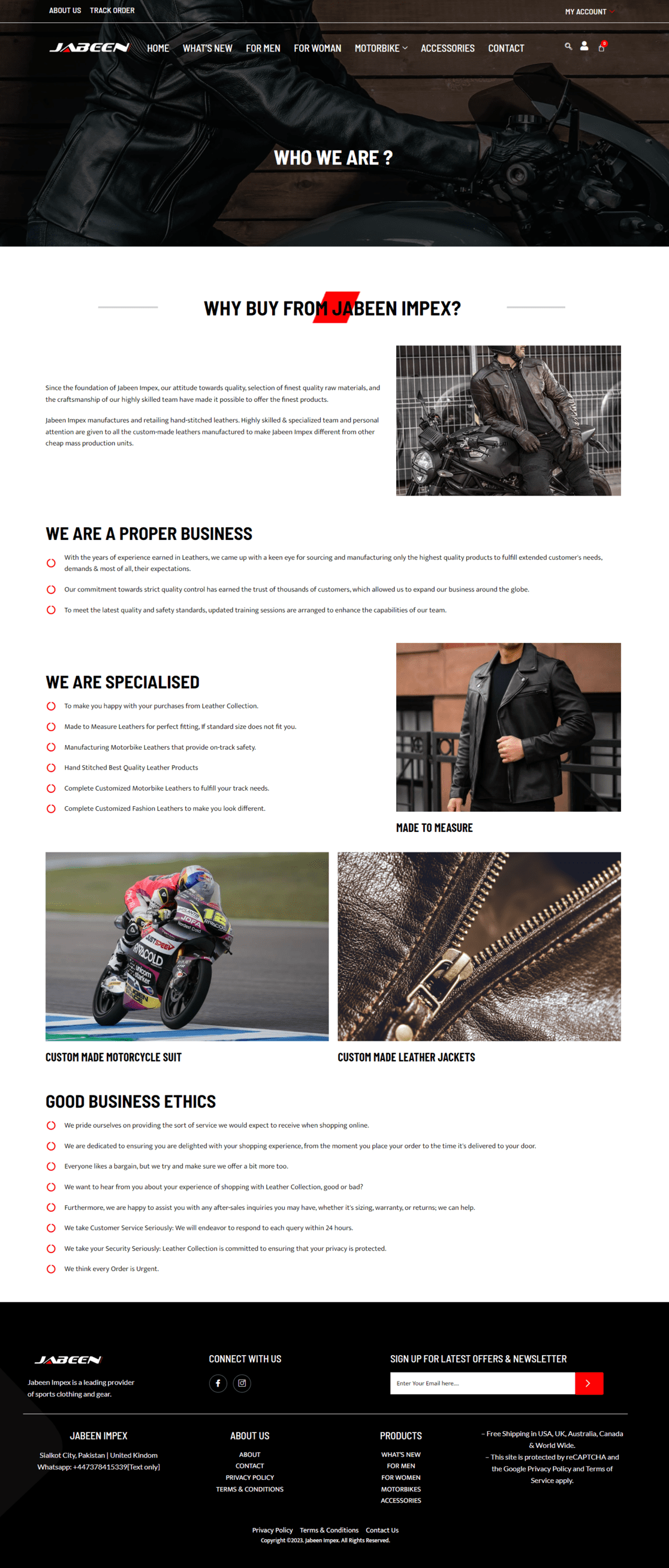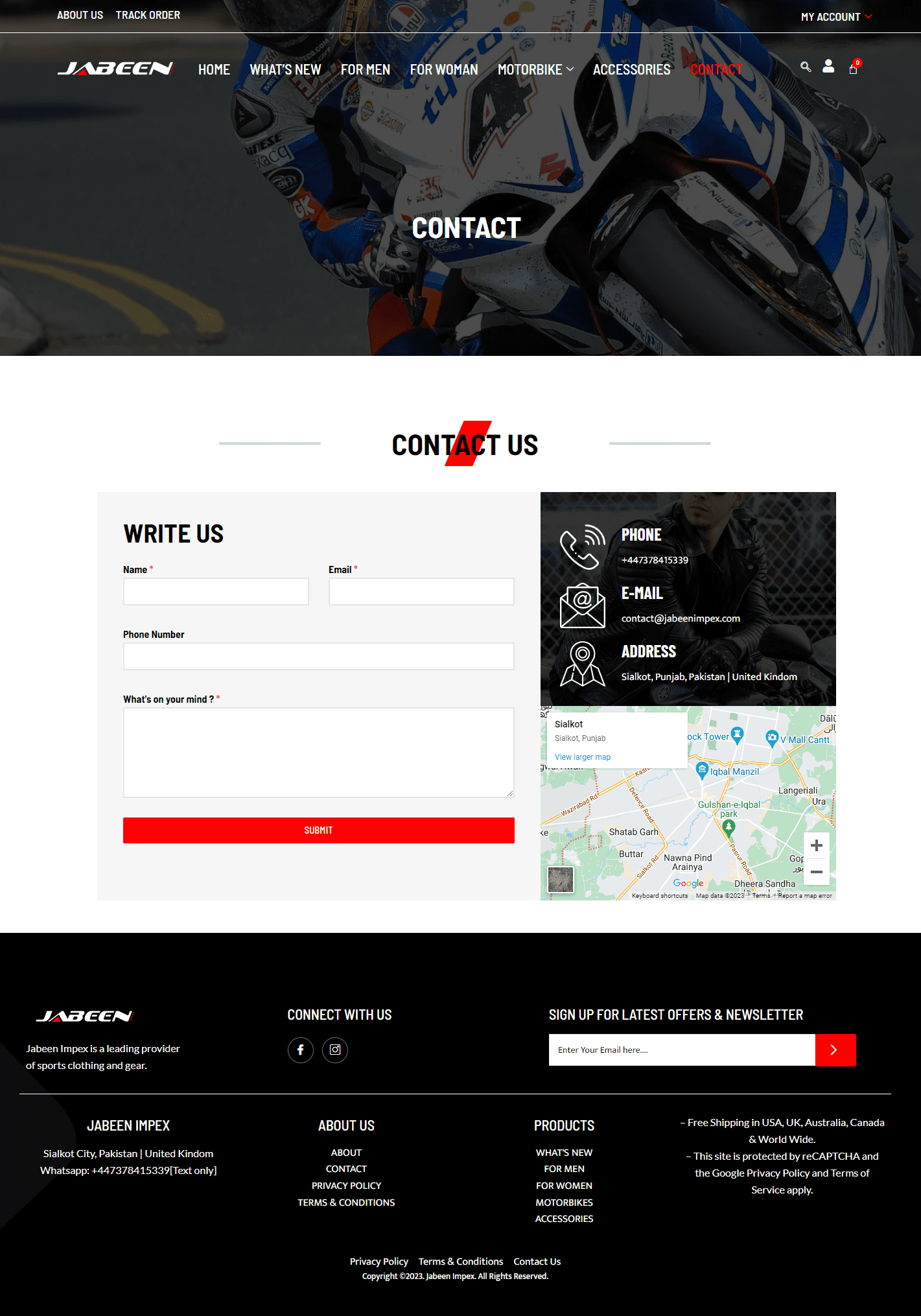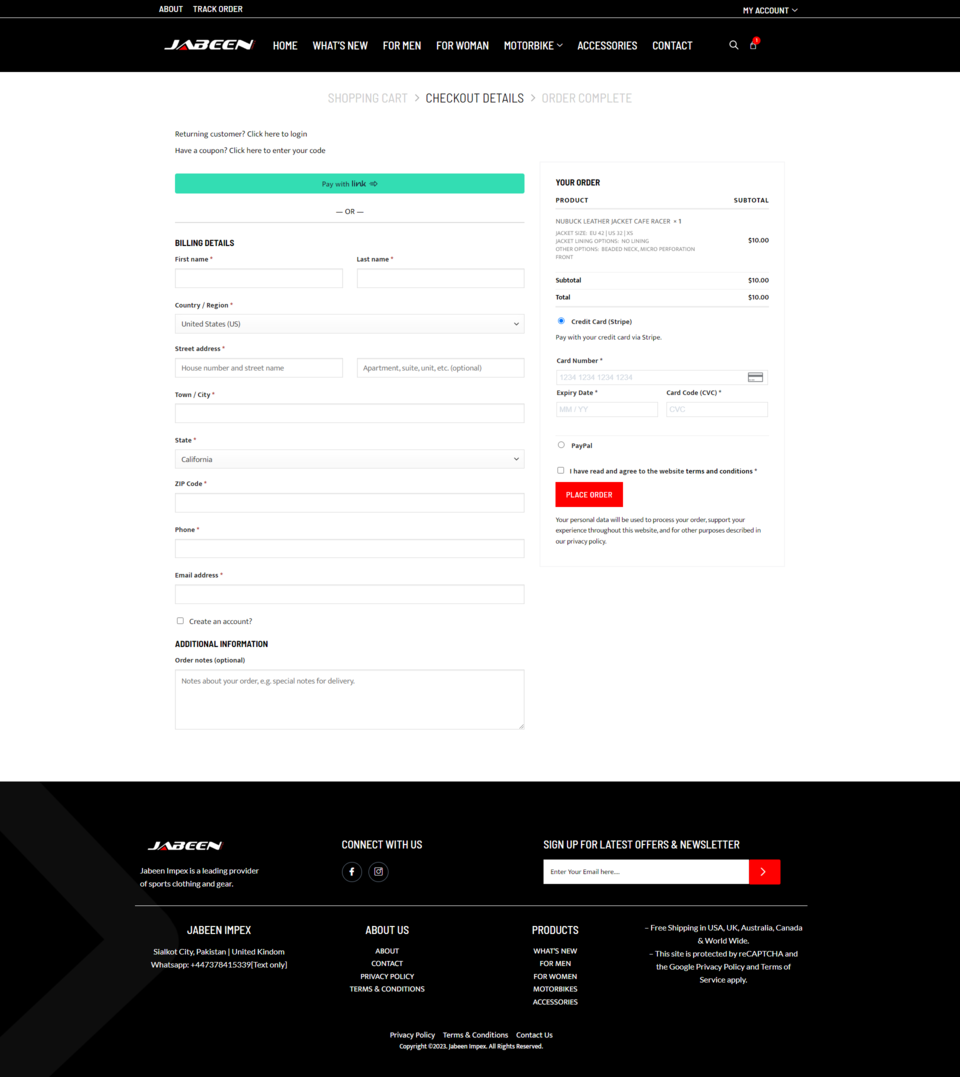 Barlow Semi Condensed is a sleek and modern font with a condensed design. Its versatile nature makes it suitable for various design applications, ensuring readability and efficiency.
Mukta is an elegant and legible font with a hint of traditional charm. Its balanced design suits both print and digital projects.