Development  | Maintenance | UI/UX Design
Beleza Couture Studio
Beleza Couture Studio, is an eCommerce site for beauty enthusiasts, It is a premier destination for those seeking unparalleled elegance and style. Nestled at belezacouturestudio.com, this upscale beauty hub offers a diverse array of services that redefine glamour. From cutting-edge hairstyling to luxurious skincare treatments, Beleza Couture Studio's expert team ensures every client leaves feeling rejuvenated and confident. Discover a world of timeless beauty and sophistication at Beleza Couture Studio's online platform.
Our client envisioned a website that not only promotes their business but also prioritizes customer convenience. Central to their request was the integration of a user-friendly Gift Card Section, allowing customers to effortlessly purchase gift cards online at their preferred price points. Additionally, the client sought a seamless reservation system that would streamline appointments. Moreover, the website has been meticulously designed to be eCommerce-ready, ensuring customers can easily place orders for all featured products.
The website boasts a wide array of solutions and an extensive range of options to cater to diverse needs. We've thoughtfully organized all key features in the navigation bar to ensure effortless browsing. With a clean and user-friendly interface, navigating through the website is a breeze, providing users with an intuitive and seamless experience.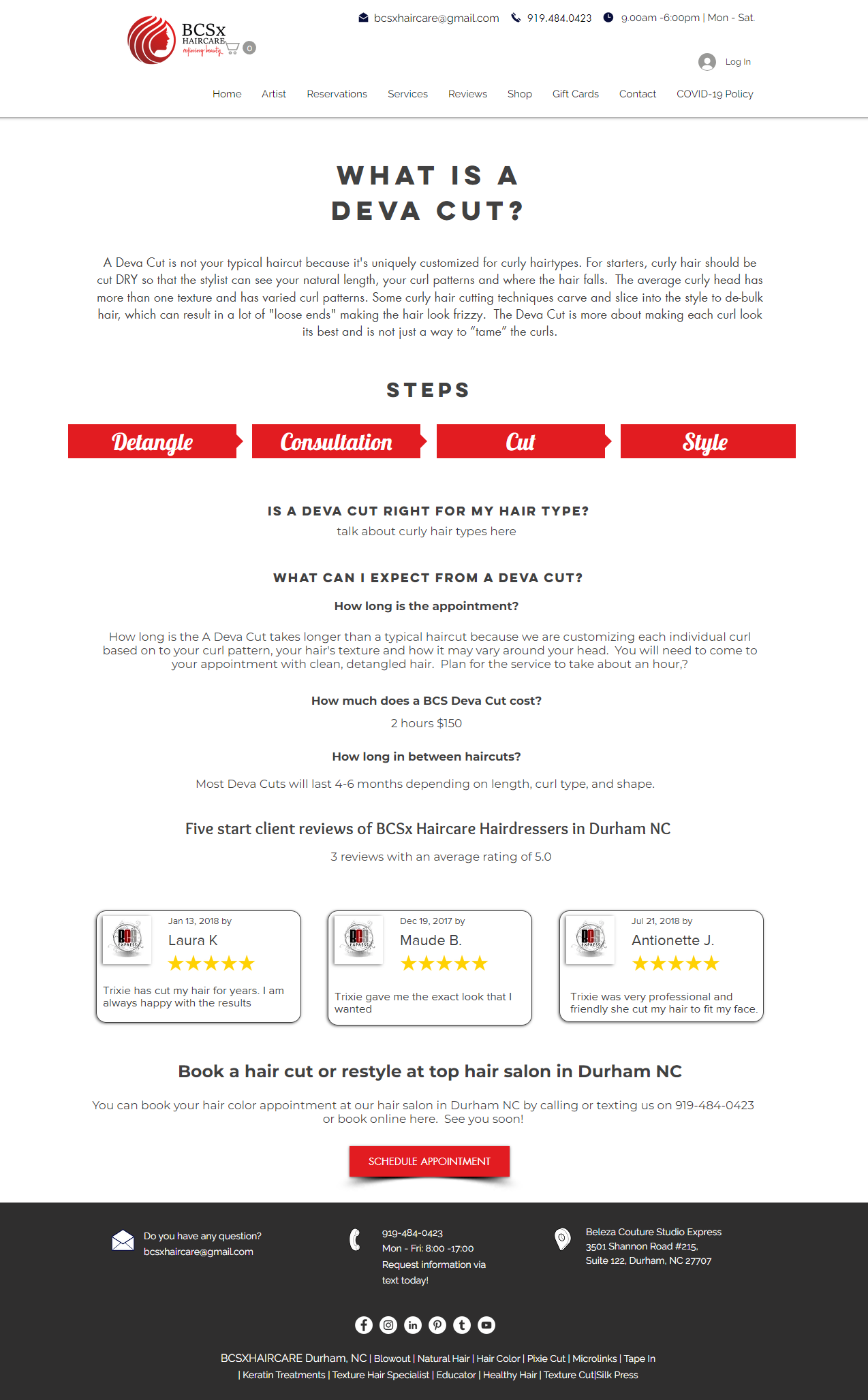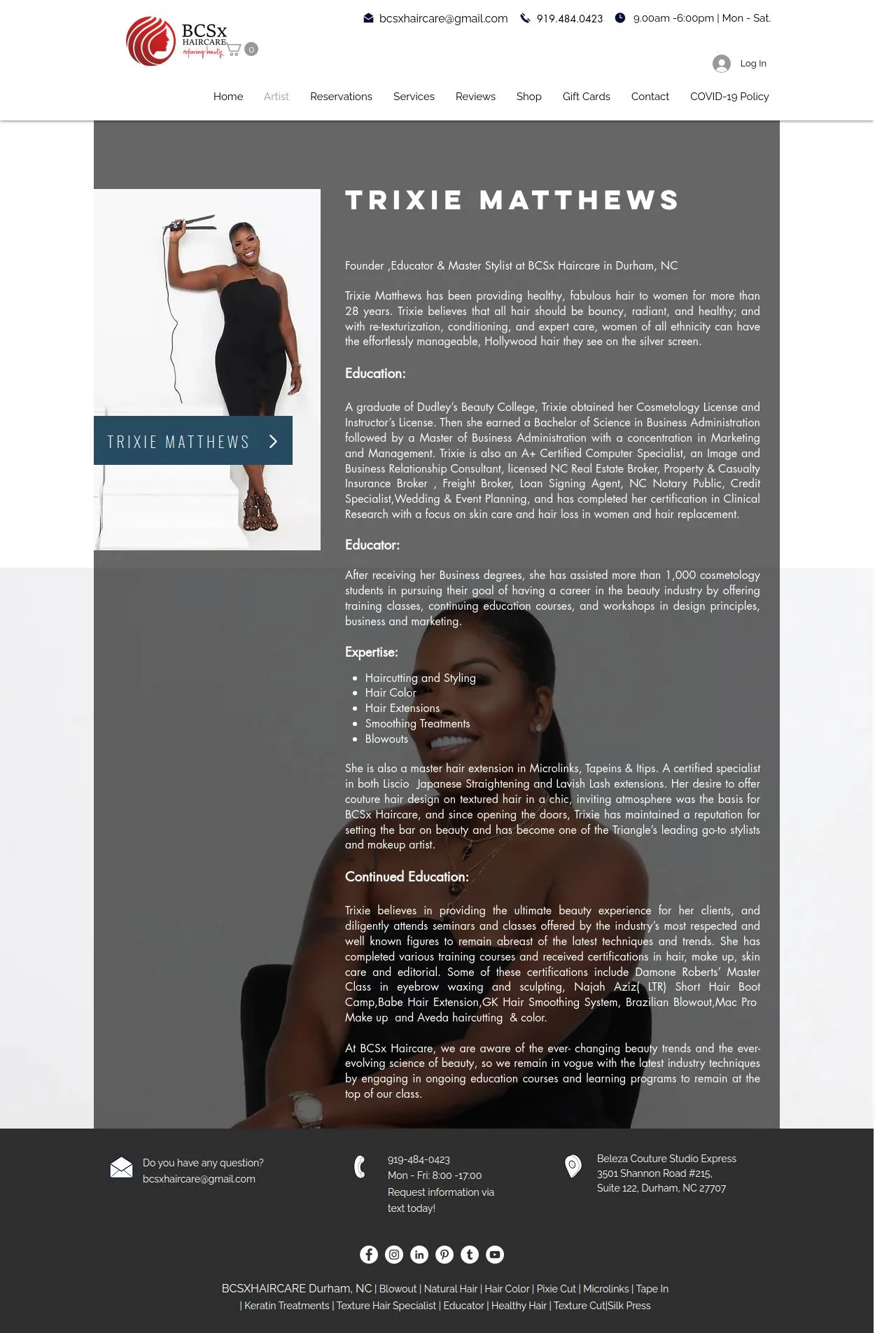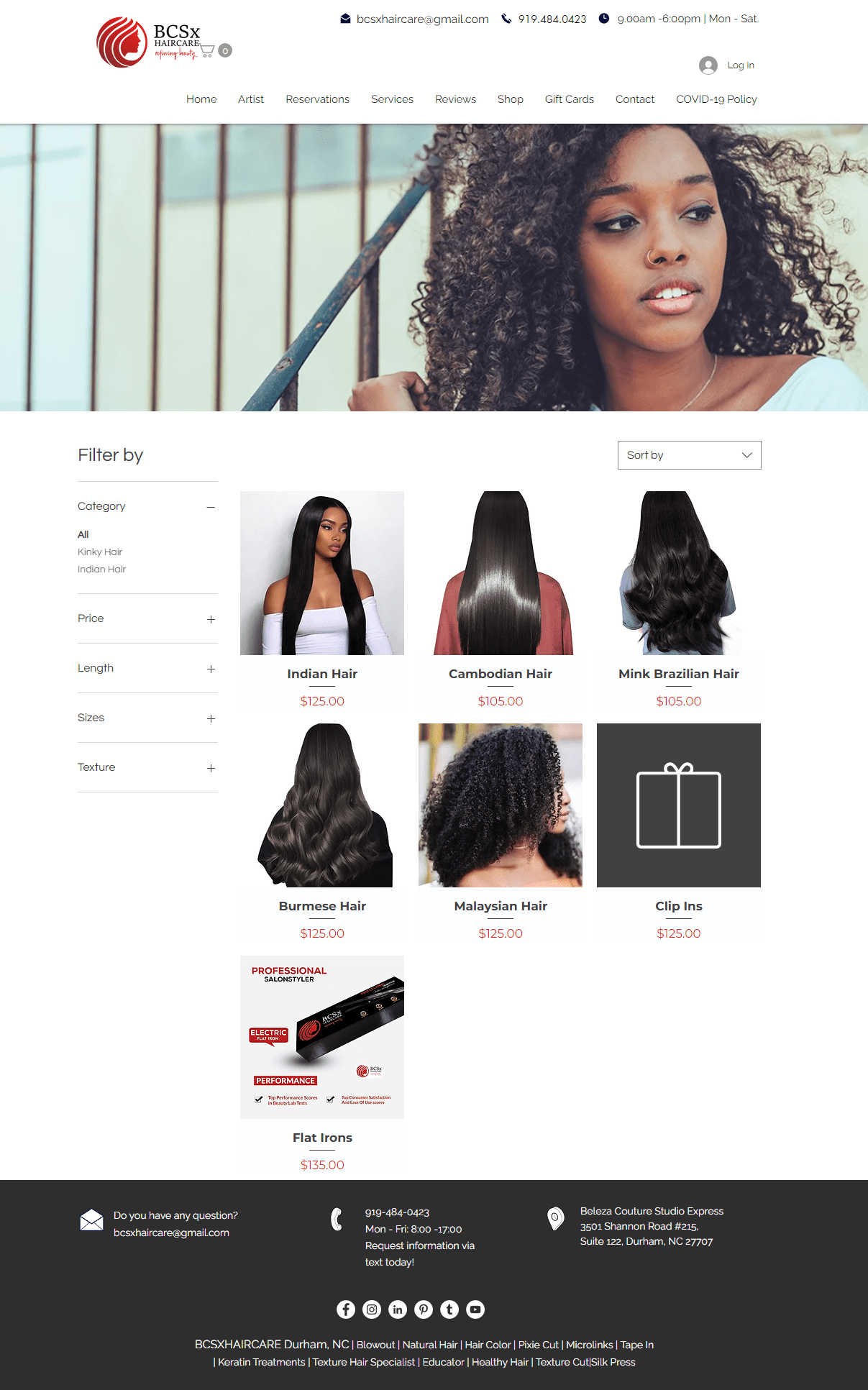 Raleway is a sleek, elegant sans-serif font designed by Matt McInerney. Known for its versatility, Raleway is widely used for both digital and print applications due to its modern aesthetic.
Proxima Nova is a popular typeface designed by Mark Simonson. It's a versatile and modern sans-serif font widely used for its clean and readable design in various design projects.